The 2020 Stratford Festival season is upon us, and there is so much to look forward to for theatregoers who want to explore an eclectic mix of superior productions. From reworkings of world-renowned classics through to gut-wrenching comedies, Stratford's newest playbill will appeal to fans of every age and taste for the creative arts.
The Most Anticipated Performances at the 2020 Stratford Festival
In this blog, we look at some of the performances we're most excited about seeing. But trust us, the rest of the performances are nothing to crinkle your nose at. So, make sure to look at who and what is playing – and when – before planning your trip to Stratford, Ontario.
Chicago

Welcome to the sexiest prison Chicago has ever seen during this high-flying, fast-paced drama that puts several tantalizing villains at its forefront. From the much-loved "Cell Block Tango" through to "All That Jazz", Chicago is one of the most revered and fem-forward musicals of all time.
If you want to feel empowered and ready to dance, don't miss this captivating production.
Wendy & Peter Pan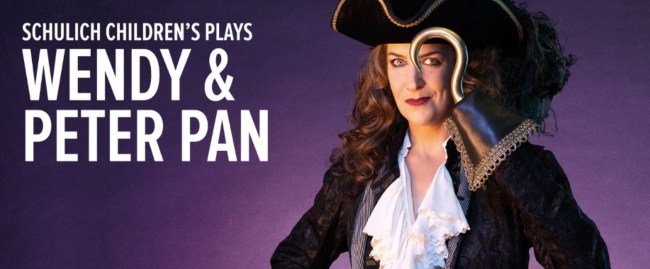 A story of love, bravery and the importance of belief is retold with the focus now on Wendy – the courageous heroine who needs to return to Neverland to find her lost brother. This is a wonderful retelling that celebrates unlikely female friendships and reintroduces your favourite fantastical characters in new and exciting ways.
Wendy & Peter Pan tickets and information
Hamlet
This modernized version of Hamlet presents a creative reworking of one of Shakespeare's best-known tragedies. Explore concepts of jealousy, rage, lust and revenge and see how Hamlet struggles through the stages of grief to avenge his ghostly father, while losing his grasp on reality and the people he loves.
Monty Python's Spamalot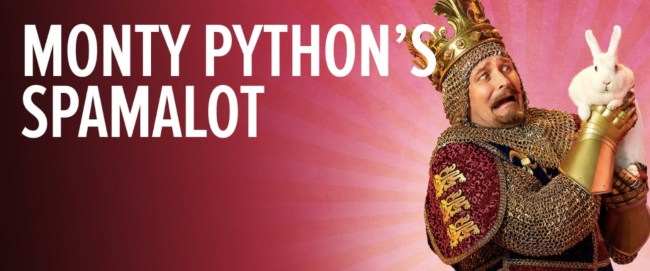 We're already laughing just thinking about sitting in on this performance. Gather your gumption as you, King Arthur and his Knights of the Round Table head off to find the Holy Quail (cough, cough, Grail). Prepare to face vicious rabbits and sorely misplaced showgirls during this remake of Graham Chapman's timeless and hilarious spoof on chivalric behaviour.
Monty Python's Spamalot tickets & information
Other Great Performances Gracing The Stage in 2020
There are so many great performances taking place at the 2020 Stratford Festival. Don't miss out on some of these great performances:
Richard III
Much Ado About Nothing
Three Tall Women
Here's What It Takes
An Undiscovered Shakespeare
The Rez Sisters
Wolf Hall
Frankenstein Revived
All's Well That Ends Well
Hamlet – 911
No matter which performance you want to sink your teeth into, we hope you'll frame your Stratford Festival visit with a picture-perfect stay in the heart of Stratford, Ontario at The Parlour Inn.
Book your stay at our charming inn and indulge in upscale Stratford Festival accommodations and dining just steps from the theatre – and all the other great spots in between where you can walk with Shakespeare, sip VQA wines and unwind surrounded by the beauty of our charming boutique hotel.